Injector Masterclasses.
We are holding a number of Masterclasses where participants can discover how this innovative HA Dermal filler can be deployed for lip and temple volumising, cheek enhancement, forehead line reduction, chin and jawline reshaping, nose re-contouring, marionette lines, nasolabial folds, to reduce scar appearance and much more.
The KYSENSE® range has four SKU's which are all versatile and designed to treat different areas of the face, achieving a natural look.
Our Up & Coming Masterclasses: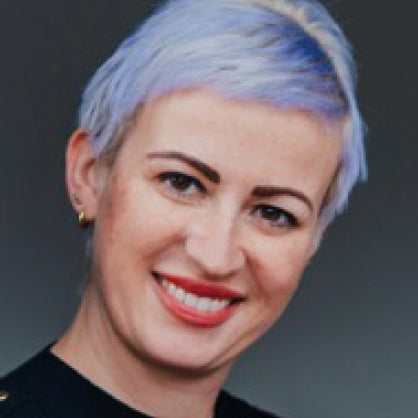 Cheeks & Tear Trough Masterclass
Wednesday 4th May 2022.
JOHN BANNON PHARMACY - TAMWORTH.
5, The Pavilions, Amber Close, Tamworth B77 4RP.
Michelle Worthington will be demonstrating Cheeks & Tear Trough treatments at the John Bannon Pharmacy in Tamworth.